The E-commerce industry is fiercely competitive, and most businesses are continuously looking for ways to improve their overall customer experience. The typical online shopper wants to browse through a store and place their order within a few minutes.
If a product page or an image takes more than a few seconds to load, shoppers typically abandon the cart and search for an alternative. This is one of the reasons why major e-commerce companies like Doordash, Deliveroo, and AT&T use Next.js to build their platforms.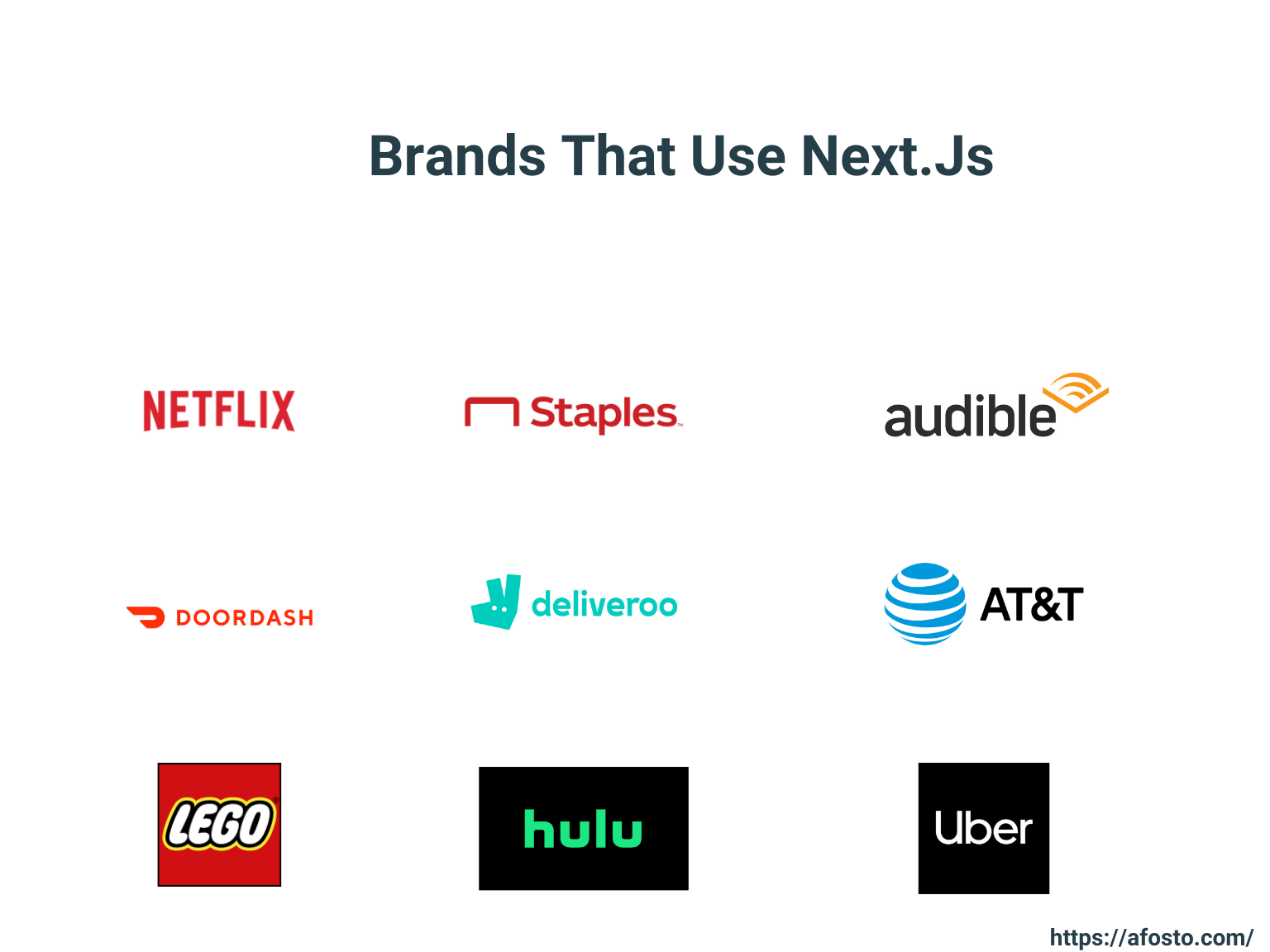 There are several other reasons brands like Netflix and Uber decided to use Next.js in developing their platforms. In this post, you will learn about four of the benefits of Next.js and why several e-commerce brands use it. You'll also discover why you should be using Next.js for your e-commerce brand.
What is Next.js?
Next.js is a lightweight Javascript framework created and maintained by Vercel for building web apps. It is based on React, a JavaScript library for creating frontend user interfaces (UI). Next.js has innovative features such as Automatic Static Optimization and Server-side rendering, enabling the development of fast web applications.
What is Next.js used for?
Next.js is an excellent solution for website projects that need to be fast and SEO-friendly. It's used to create a variety of websites, such as e-commerce sites, blogs, and social and streaming services. If you have a diverse business, we recommend that you consider using Next.js if you wish to:
Outperform your competitors.
Increase the effectiveness of your marketing channels
Boost your revenue and conversions
Reduce your maintenance expenditures.
Provide a far better user experience for your clients.
Make it easier to grow your company.
The benefits that come with Next.js make it easy to achieve these aims. Continue reading to learn more about these benefits in the following section.
Benefits of using Next.js for E-commerce stores
Every e-commerce business wants to improve conversion rates alongside sales. To achieve that goal, e-commerce brands must employ new technologies to provide a unique user experience that caters to current and potential clients.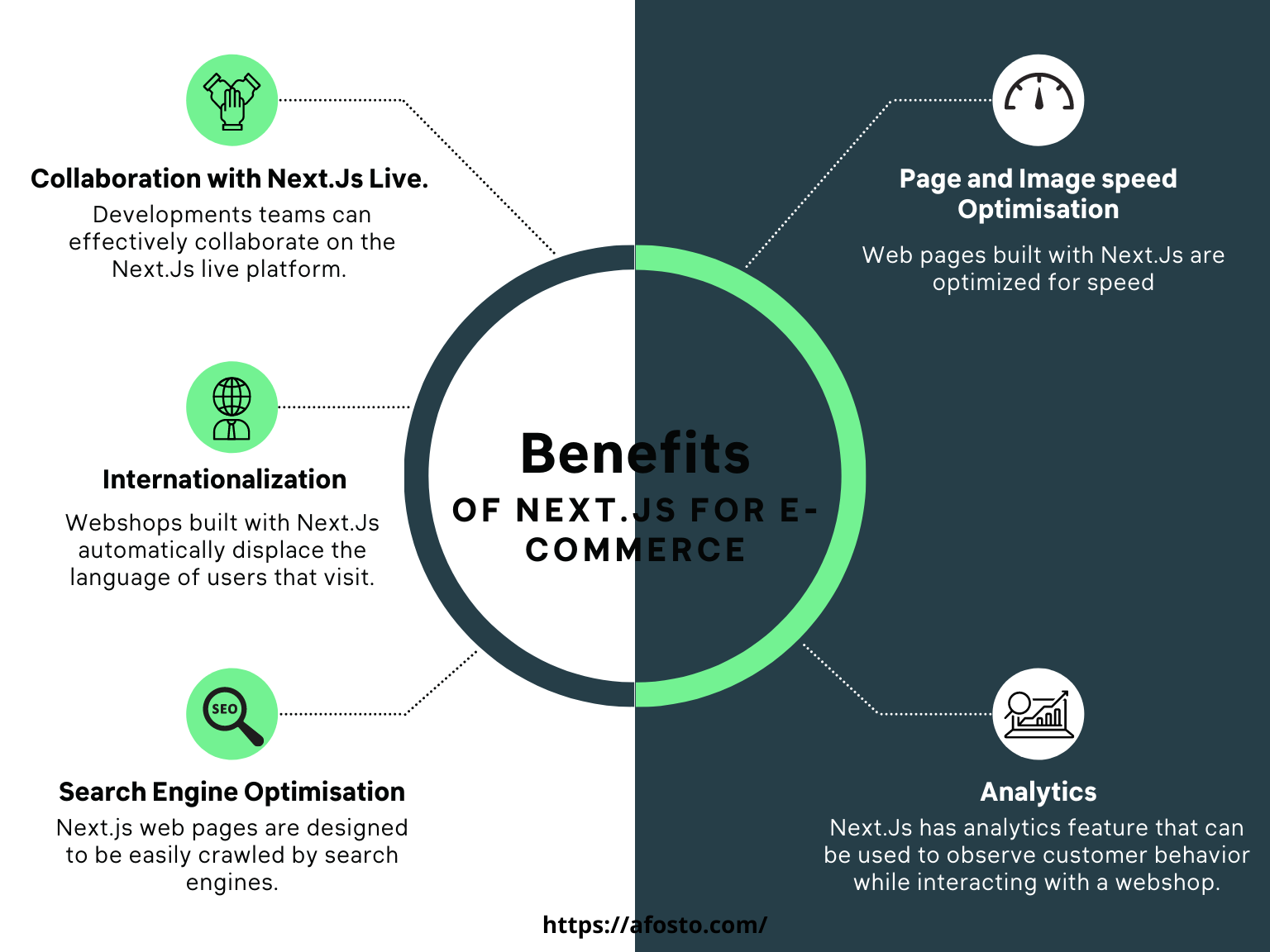 Next.js has some features that help e-commerce businesses create quick and versatile websites and webshops. Here are some of the features and their applications.
1. Collaboration with Next.js Live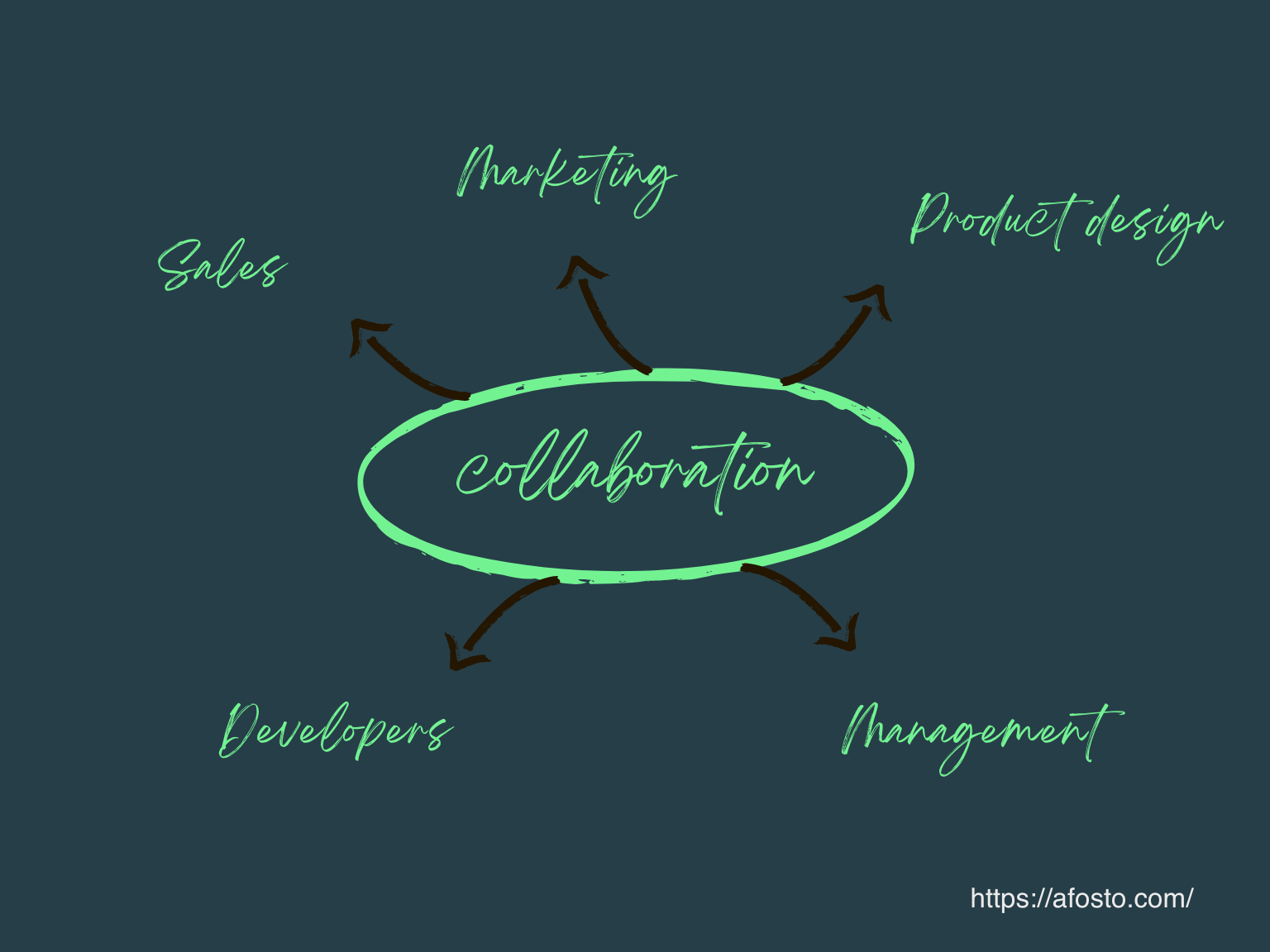 E-commerce ventures are more successful when marketing, design, and development teams collaborate seamlessly. Next.js lets you create a live URL for your project that you can share, discuss, draw on, and edit code directly from your browser.
Everything possible when you execute Next.js on your workstation is now also possible in the context of remote collaboration. Next.js Live tightens and speeds up feedback loops for e-commerce teams, and even supports offline collaboration.
With this advanced collaboration benefit, development teams can reduce the time spent to create a fully functional store and effectively implement iterations based on feedback.
2. Page and Image Speed Optimization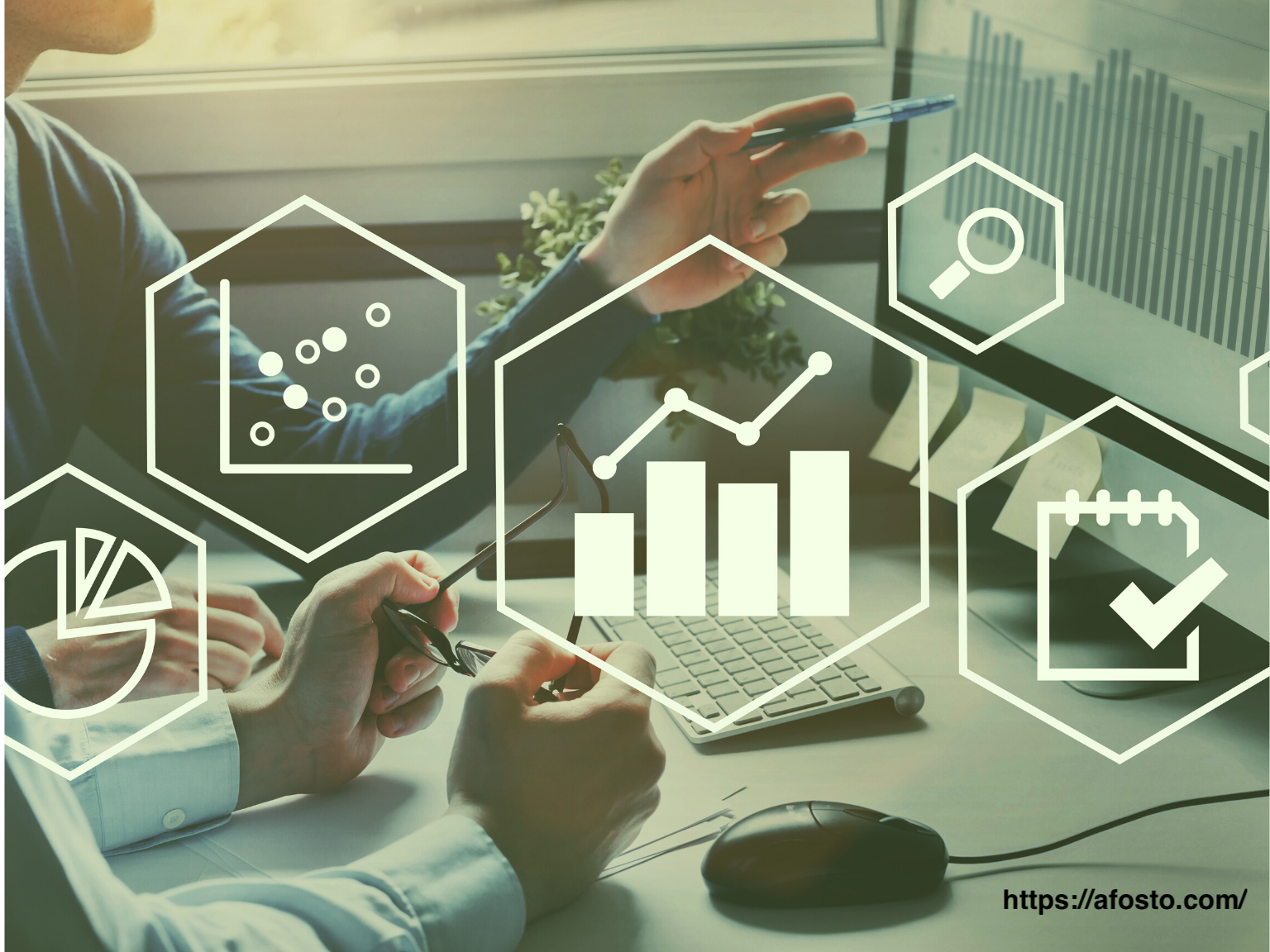 Did you know that the first five seconds of page load time have the highest impact on conversion rates?
Conversions drop by 7% for every second it takes for a page to load, implying that page speed is money for e-commerce businesses. Next.js image loading and performance are now considered world-class in every project. Automatic Image Optimization works with any image source (CMS, data source, etc.), optimizes images on-demand, and only loads images when the client requests them.
Next.js handles image optimizations with performance in mind, ensuring that websites are always quick to load, resulting in a better product discovery experience for customers and improved conversion rates.
3. Internationalization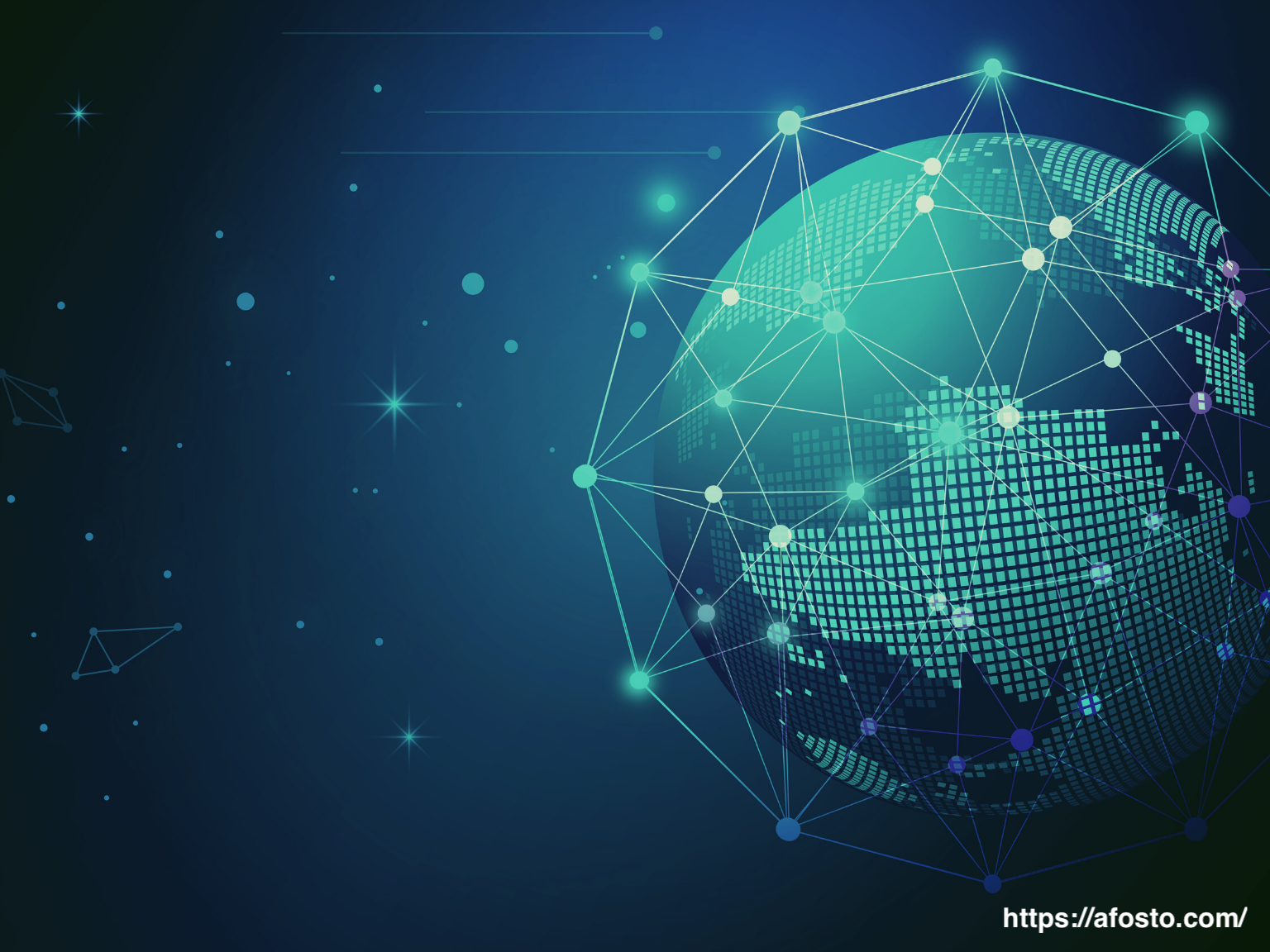 E-commerce businesses have excellent access to a global audience of customers. However, for an e-commerce website to be relevant to a global market, the content, products, and checkout forms must be available in the consumer's native language.
In Next.js, the built-in internationalization routing allows you to statically serve different languages on your site at build time with lightning speed.
For example, the Ferrari website is built with Next.js and would automatically detect the language of anyone who visits. For instance, when a French person visits the website, the language on the site's pages is automatically changed to French, giving the visitor a uniquely customized experience.
4. Search Engine Traffic and Analytics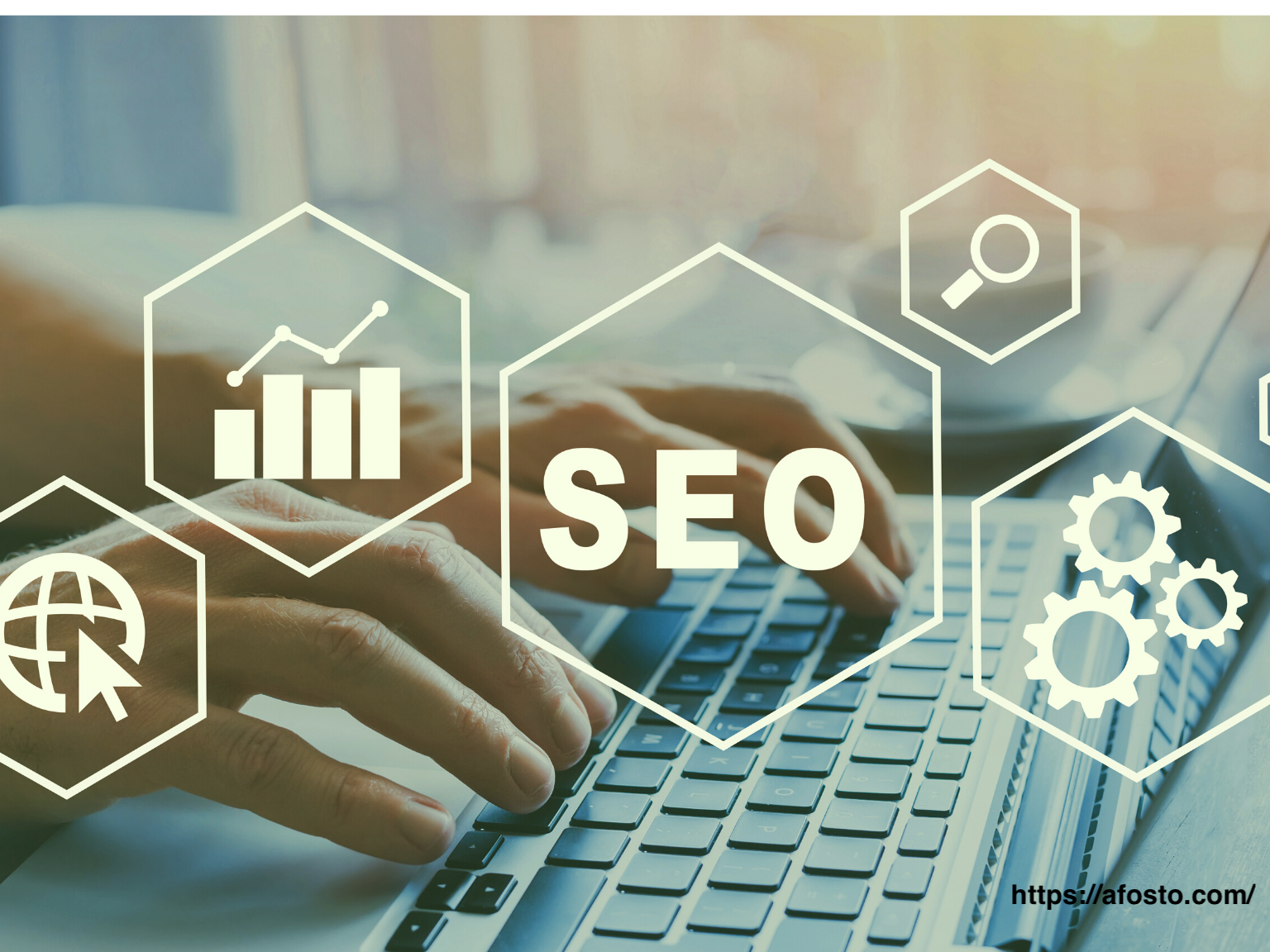 More visitors to your website equals more purchases. Next.js caters to the on-page UX factors that affect SEO and make your site easier to crawl for search engines. Images, for example, are always rendered to avoid Cumulative Layout Shift, a Core Web Vital that Google has begun to use in search ranking.
Beyond SEO, Next.js provides analytics to help you understand how your customers are interacting with your online store. You'll see customer interactions through metrics like:
Time to Interactive (TTI)
User experience score.
Speed index.
The Next.js team collaborated closely with Google and the Web Performance Group to bring analytics to life.
Next.js Analytics takes this data and creates a Real Experience Score, which shows your app's performance and ease of use. The Next.js support for application analytics gives your e-commerce business an advantage. It allows you to immediately discover where improvements are needed so that customers continue to enjoy the best shopping experience possible.
Bonus: Hybrid Pre-rendering
In Next.js, each page is pre-rendered. This implies that, rather than relying on client-side JavaScript to build HTML for each page, Next.js does so ahead of time.
The benefit of pre-rendering for your online store is apparent when a prospect browses through your store. In this case, content from another page will be pre-rendered in anticipation that the prospect will go there next. If the prospect visits the anticipated page, the page loads very quickly because some of its elements were rendered ahead of time.
Two types of Pre-rendering
Static generation and server-side rendering are the two forms of pre-rendering. The key difference is at the point where the HTML for a page is rendered. Static rendering generates pages at build time and is reused for each request, while in the server-side rendering, the HTML is created for each client request.
With Next.js, you can choose which type of rendering to use on each application page. You can build hybrid apps that use static generation for some pages and server-side rendering for others. This is one of the reasons developers prefer to use Next.js.
Which companies use next.js?
With all the incredible benefits listed above, it's no surprise that Next.js is used in building some of the world's biggest e-commerce brands. These are websites with a large number of users, a high volume of traffic, and data generated in real-time. Here are some of the companies that built their platforms with Next.js:
*AT&T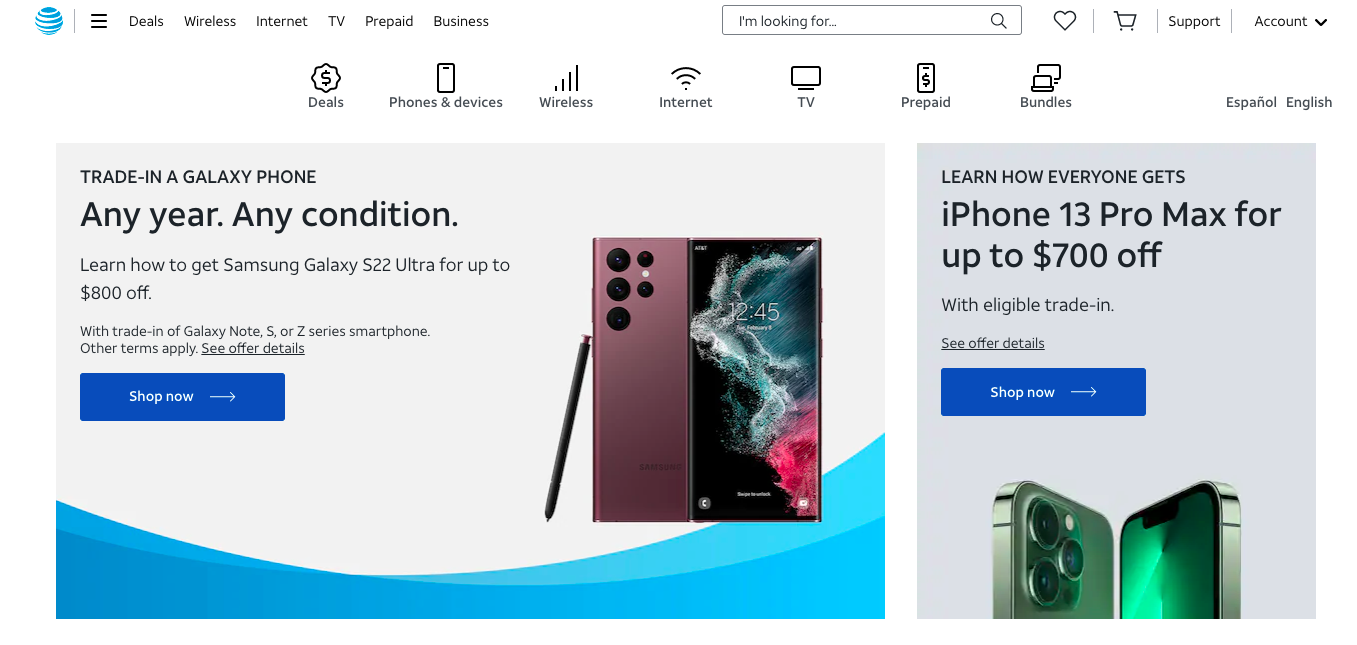 The telecommunications behemoth AT&T uses Next.js to power its online storefronts across the United States. The brand utilizes the architecture of Next.js to integrate its online stores with third-party systems like CMS, PIM, and ERP.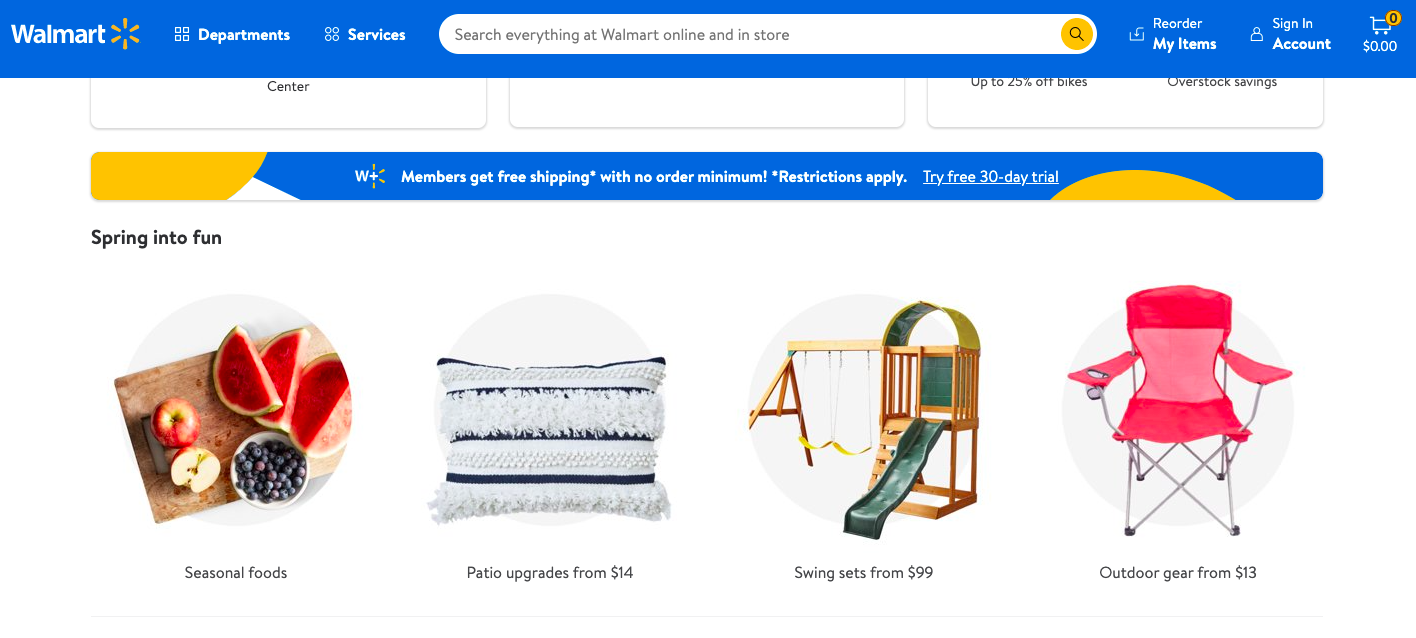 Walmart also benefits from the blazing-fast speed of Next.js. The store hosts thousands of products that visitors can interact with in real-time. Next.js also enables Walmart to integrate personalization capabilities and data security features into the platform.
*Nike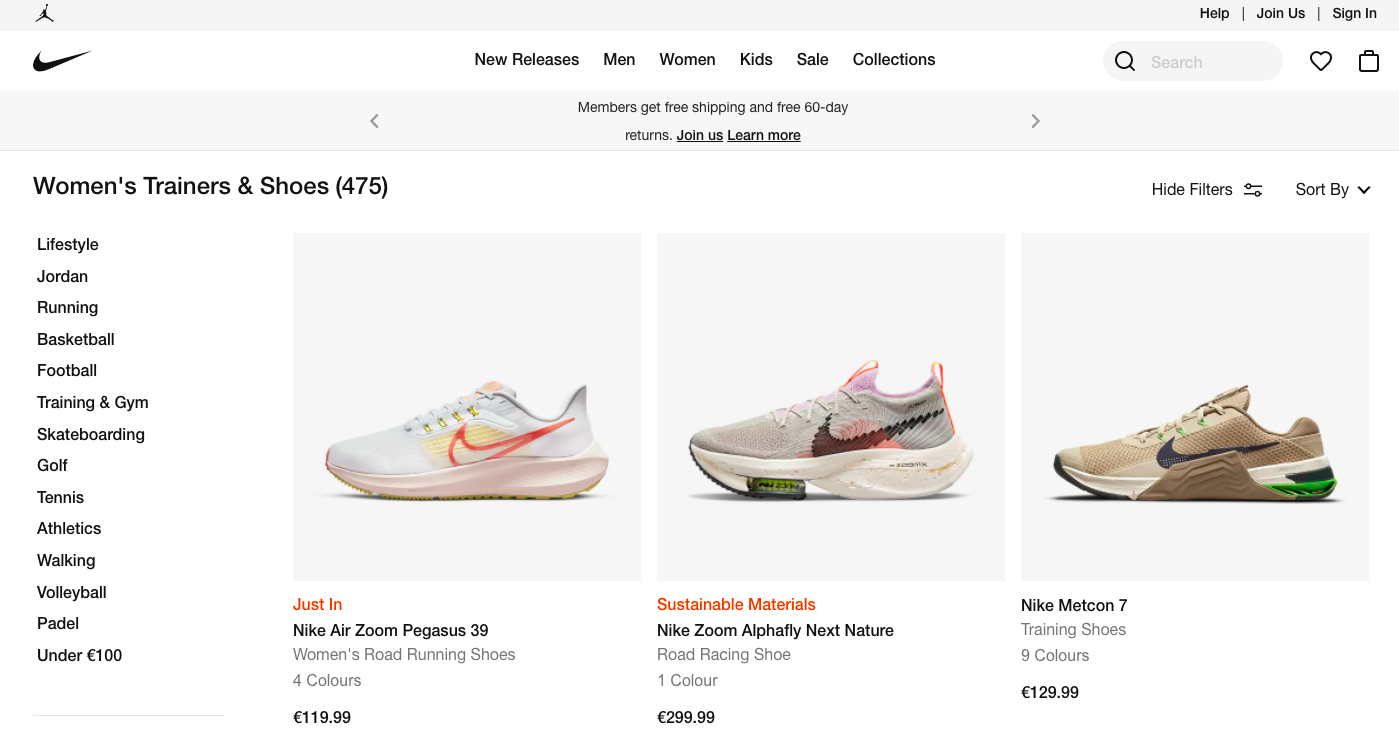 Nike uses fast websites since it intends to convert visitors into customers. Next.js powers Nike's website, giving them the features and performance advantages to attract and convert new visitors.
Why we like using Next.js at Afosto.
Next.js utilizes an organized and systematic approach to help teams produce faster websites. We like the direction Next.js is taking, and their emphasis on e-commerce is a big bonus. Thanks to their rapidly growing community, developers of modern web applications have access to many tools and support.
The ability to enable headless architectural design is a feature of Next.js that we've particularly enjoyed using. Instead of creating a webshop with a single code base that handles both the frontend and the backend, this feature allows us to create the frontend and backend as separate pieces of software that communicate via APIs.
The frontend and backend run separately and can even be installed on different servers. After that, an API client will act as a link between the two. Endpoints in the API are linked to each other. The key advantages of having a headless architecture are improved performance and a flexible software stack.
Quicq and Instant search are two fantastic products we made using Next.js' headless functionality. When Quicq is integrated on a webshop, the tool ensures that all images load quickly and are optimized to fit the visitor's device, regardless of image size.
Instant search, on the other hand, makes finding products or help articles in a webshop much easier. Visitors looking for a product or assistance can find results under two seconds with Instant search.
The results are displayed in real-time as customers write in the search field, keeping them interested throughout the process.
Another benefit of using Instant search for webshops is that the tool displays a history of all visitors' searches on a dashboard. You can see what they couldn't find and what they clicked. You can work to enhance your search settings using this information.
We've enjoyed building impressive e-commerce stores with the Next.js framework and eagerly await updates. With Afosto, you can quickly launch a next-gen e-commerce experience. Schedule a free demo with us today!
FAQs